Surgeries
Heart Attack Patient Treated with Bio Absorbable Acaffold MeRes 100 stents and there is no Metal inside the Artery supplying Heart (Coronary Artery) through Intra Coronary Ultrasound Guidance (IVUS)
64 years old Lady presented with ACS, Desaturation (SpO2-85%) and shock, though HRCT Chest suggested suspected COVID. As ECG was suggestive so she was taken for Coronary Angiogram which revealed Critical Distal LMCA disease and managed by PCI.
Angioplasty with Bio Absorbable Vascular Scaffold which is made of Indian Company Meryl, MeRes 100. This was deployed with IVUS guidance. There will be no Metal inside patient body after few months. Hope this Technology will go long way.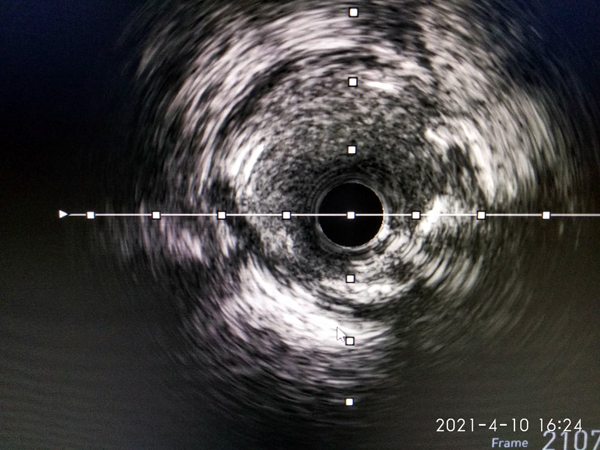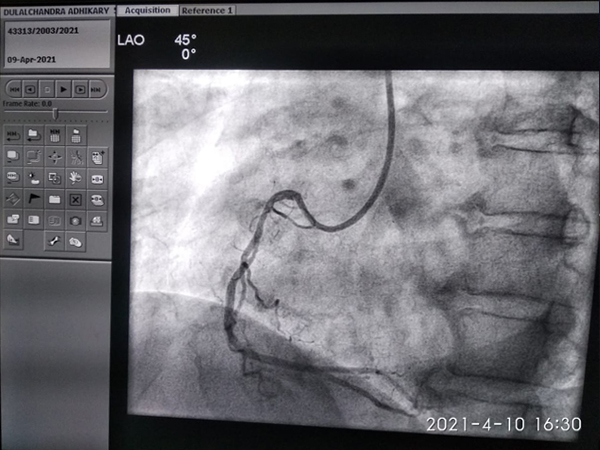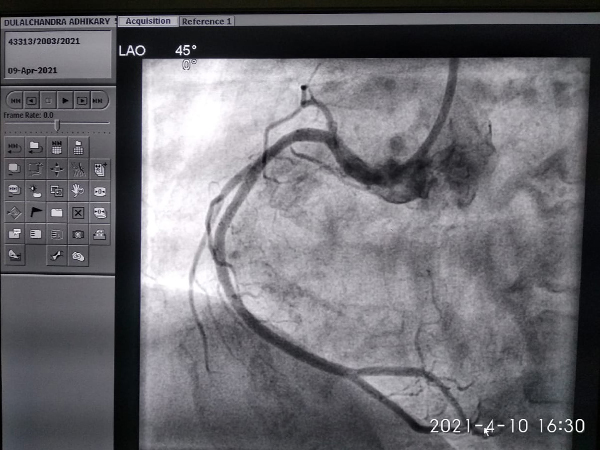 Budd-Chiari Syndrome (BCS) is an infrequent Etiology of portal Hypertension and Liver Failure. This poor gentleman managed successfully with Inferior Vena Caval Angioplasty and Stenting.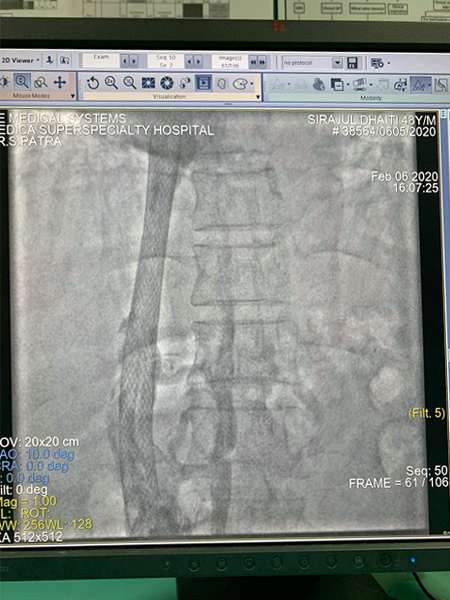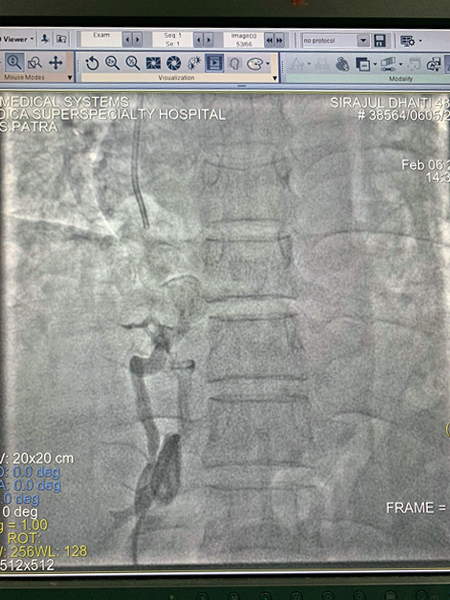 Feeling satisfied after a complex Carotid Intervention in an Elderly Stroke Patient with Critical Block in Brain Vessel. Patient was fully conscious and stable after the Procedure.
Performed the Device Closure of Large Aorto-Pulmonary Window in a 10 yrs old Girl (20kg). It's give immense pleasure to do Congenital/ Structural Intervention in between routine Coronary work.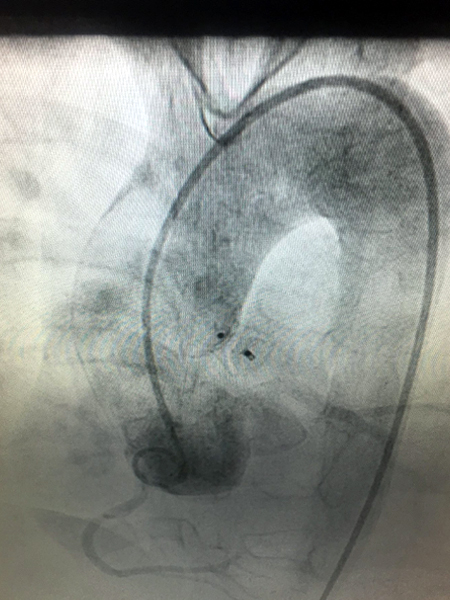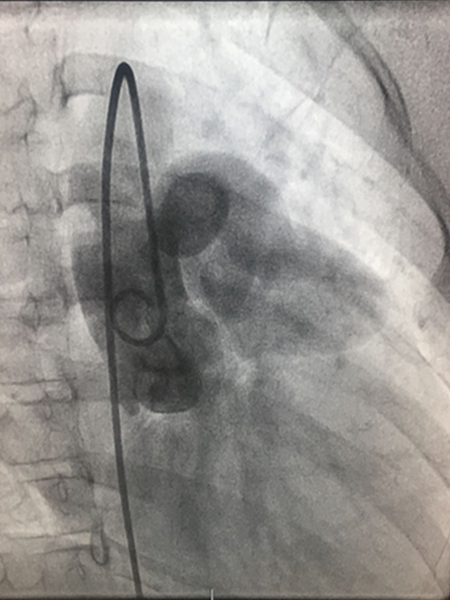 He percutaneously closed a Large Fistula Originating from Right Coronary Sinus towards intra Atrial Septum and Forming a Giant Aneurysm which rupture into Right Atrium.